About Charlotte
Charlotte North Carolina is the largest city in the state and is the eighteenth largest city in the country. Otherwise known as The Queen City, Charlotte gets its name from the princess Charlotte of Mecklenburg Germany. The city is described as being a humid subtropical climate, with humid and warm summers, and mild to cold winters. Being on the Eastern coast of the United States, Charlotte is likely to be hit by a hurricane from time to time. When traveling to Charlotte, it's best to keep tabs on the news especially from May to October as this is considered to the be hurricane season. There are plenty of places to go and things to do in Charlotte North Carolina. The Wing Haven Garden And Bird Sanctuary is a popular tourist attraction that encompasses quiet woodland areas and formal gardens, making it a very serene atmosphere. This is a great spot to see a variety of birds and beautiful gardens. The Mint Museum Of Art has collections of early Renaissance paintings and other fun exhibits, including custom Renaissance clothing. The art in this museum contains paintings as well as coin collections and pottery. Charlotte's Longest-Running (tm) Daily City Tour is a two and a quarter hour tour that highlights over 75 places in the Charlotte area. This is a great tour to get to know the city. Charlotte North Carolina is a wonderful city to visit. There's something fun for everyone to take part in. This city is a great vacation destination.
Charlotte News & Articles
Events in Charlotte
NC Soul-Full Vegan Fest
on Sunday, 26 May, 12:00 PM
at
Park Expo and Conference Center
Find Tickets
Date And Time Sun, May 26, 2019 12:00 PM – 8:00 PM EDT
Charlotte Checkers vs. Toronto Marlies
Charlotte Checkers vs. Toronto Marlies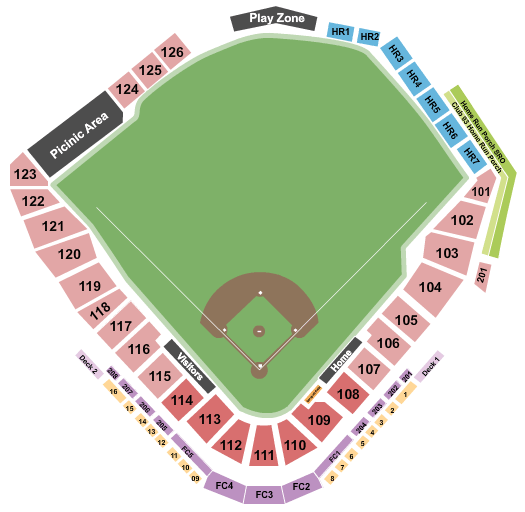 Charlotte Knights vs. Durham Bulls
on Sunday, 26 May, 7:04 PM
at
BB&T Ballpark - Charlotte
Find Tickets Oslo - The Play Paul Thorn Band
Con Carolinas - 3 Day Pass
Reggae on the Lake
on Sunday, 2 Jun, 6:00 PM
at Reggae Central
Reggae on the Lake Sunday, June 2, 2019 6 PM - 9 PM Lake Norman Mooresville, North Carolina Ages 21+
Bark in the Ballpark Presented by Williams Subaru
Back by popular demand, the Charlotte Knights will host four Bark in the Ballpark games in 2019 presented by Williams Subaru of Charlotte.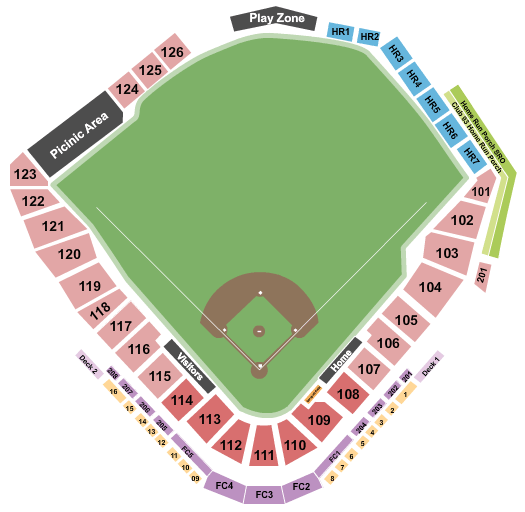 Charlotte Knights vs. Gwinnett Stripers
on Monday, 3 Jun, 7:04 PM
at
BB&T Ballpark - Charlotte
Find Tickets
Eid Brunch
We have partnered with Layaly Cafe & Hookah Lounge to host a Eid Brunch this year on Eid al Fitr. Brunch will be provided by Jasmine grill.
Charlotte Updates
26MayCharlotte Checkers vs. Toronto Marlies
Event
Today at 07:00 PM - 07:00 pm